About sarie
Saudi Payments worked on developing a national instant and batch payments system. Through working with the market to understand its needs, the project first started in 2018. The system was later implemented in 2019 and the pilot project was launched in November 2020 alongside SAMA and several partners.
Read More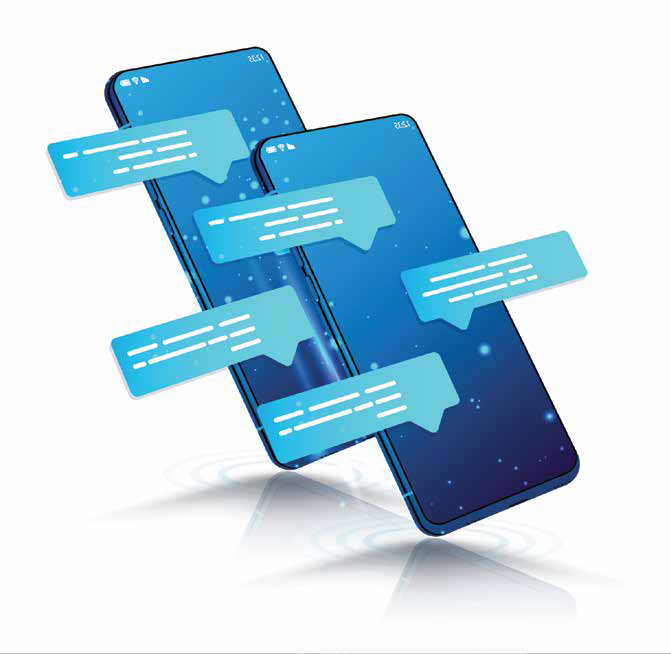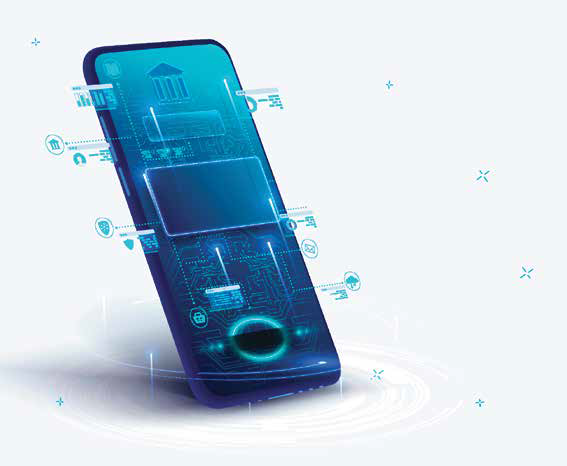 who we serve
Individual
Individuals is one of the essential foundations of the Saudi Arabian economy. With this in mind, several services have been developed or are being developed with Sarie to serve and empower individuals in ways that greatly benefit their personal and professional lives. Some of these services have transformed the way funds are handled and made significant progress towards a cashless society.
Read more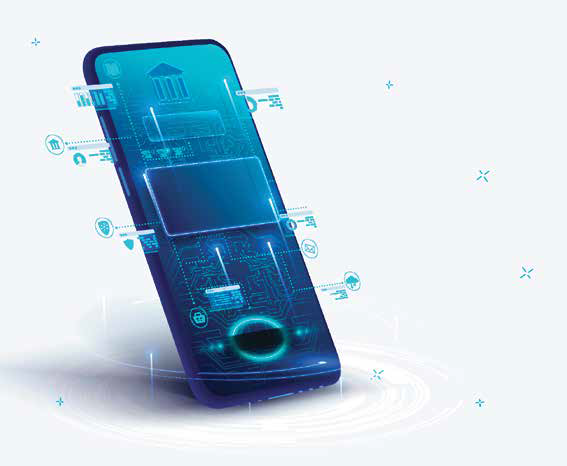 who we serve
Corporates
Corporates are a key driver of the Kingdom's economy. SARIE is designed to serve and enable corporates in ways that streamline their operations, cut costs, and help them succeed.
Read more