The Ultimate Guide to Aliases: Types & Management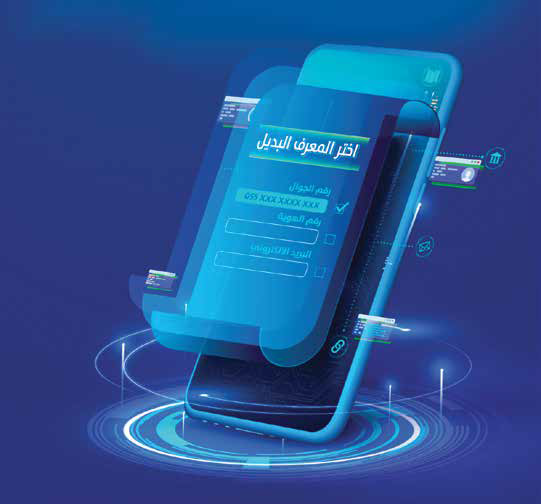 SAMA & Saudi Payments have designed Sarie with a smooth user experience in mind that allows users to transfer funds using aliases. 
Aliases are short-form identifiers that can be used instead of a bank account number, making it easier and faster for users to send and receive money.
The aliases supported by Sarie are:
• National ID
• Phone number
• Email address
• Unified National ID for Establishments (700 number)
By using aliases, users can transfer funds without having to go through a complex process. This makes Sarie a more user-friendly and convenient instant payment system.